Dedicated agile development teams
We offer independent agile software development teams. Our bright developers in the Philippines are experts in software development, quality assurance and agile software development. We have your development team available today.
100% customer satisfaction.
We have awesome development teams and proven agile processes to help you get started and we teach you how to become successful with off-shore development teams. We're so confident that our products is great that we offer a 3 month full money back guarantee if you're not pleased with us. No pressure. You can change your mind. So far no one has.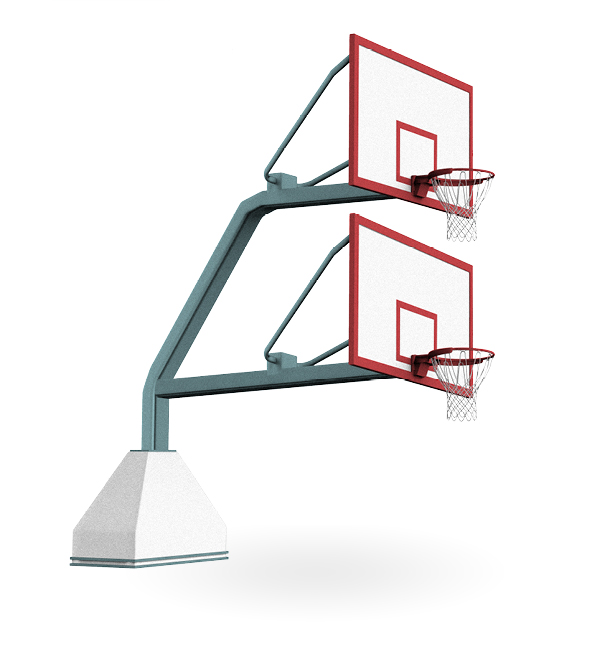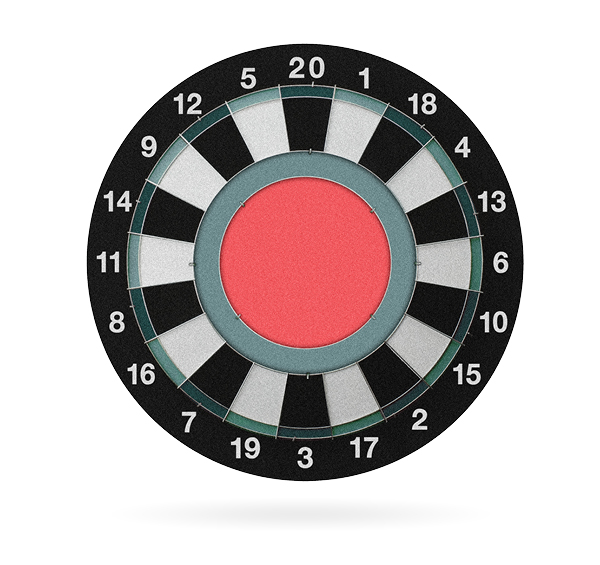 Your development team is ready within 2 weeks.
We have the staff available. As we're constantly aiming to have more people hired than we have client needs, our teams are always available when you need them. From the date you sign the contract the team will be up and running for you within a couple of weeks.
You don't need any special skills – the process is included.
We understand that you want to do other things than micro manage your development team. That's why we are the experts on the processes needed to succeed. We will guide you, coach you, tutor you and hold your hand to make sure that you become successful in using our processes in your organization.